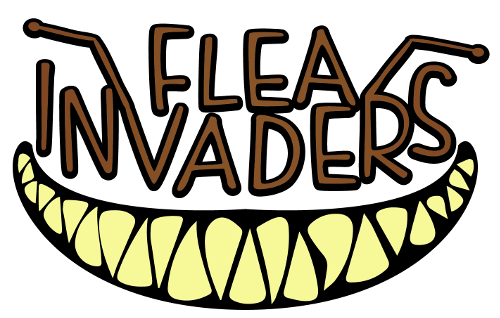 Flea Invaders
A downloadable amazing game
Several lice had been living peacefully on our cat's head for a while, and everything was good until an army of flea invaders decided to attack! Avoid them landing on the cat's head to save his life in this high-stake game.
This is a new game we are developing with a few friends and we are uploading it here as a mechanism for getting early feedback on it. Give us a shout if you like/dislike anything about it.
In order to make it easier for you to play it, I've uploaded it to Google Play. Let me know if you have any issues and I'll upload a web version too.

Available on